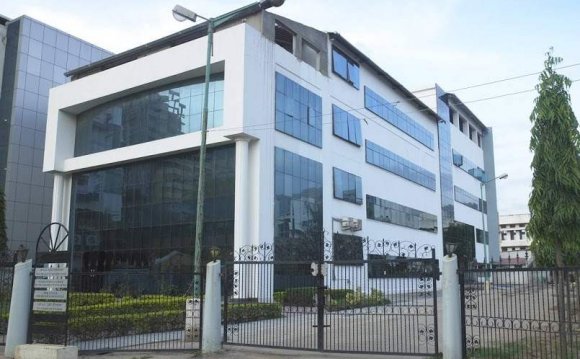 If you take a work placement year then you will be charged £1, 350 (rather than £9, 000) for that year.
Foundation degrees
Full-time students studying for a foundation degree with our partner colleges will be charged £6, 000 a year. You will then have the option to top up to a full bachelor's degree by carrying out just one year's further study. Where offered at a partner college, this will be charged at £7, 000; students coming to Brookes to top up will be charged £9, 000.
Please note that foundation degree students studying on campus at Oxford Brookes University will pay £9, 000 per year.
Tuition fees for international students
Like other universities, Oxford Brookes University Business School does not receive a government grant towards the cost of providing education for international students. As such, the fee charged reflects the costs of providing the course of study. Fees depend on the course being studied and full details of fees for full-time undergraduate programmes can be found here.
Undergraduate scholarships
We offer a range of scholarships to help our international students with the costs of studying at Oxford Brookes.
We have a wide range of financial support available to help you pay tuition fees and living costs. You may be able to cover part of the cost of your studies with bursaries, student loans or grants.
Undergraduate scholarships can also cover part-time study, foundation degrees and foundation courses. We now have International Academic Excellence Scholarships of £2, 000 available.
Santander scholarships and awards
Funding is available to staff and students at Oxford Brookes through the Santander Universities Network. Find out more.
Source: business.brookes.ac.uk
RELATED VIDEO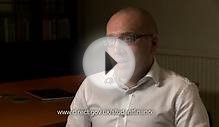 Part-Time Study at Oxford Brookes: Paul Avery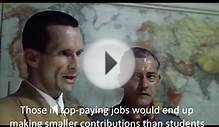 Oxford brookes union - Angry Hitler (tuition fees)
Share this Post