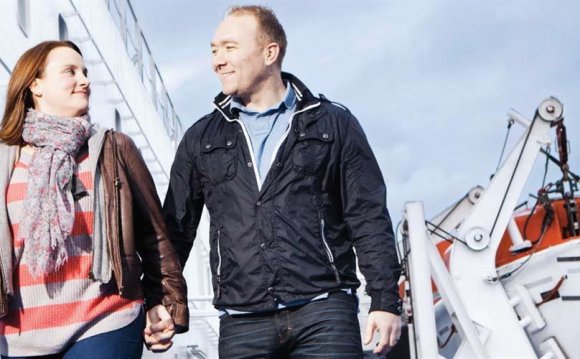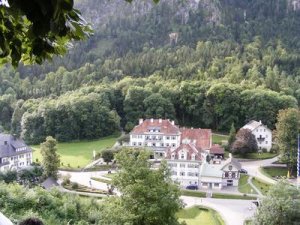 Travel the Romantic Road and see some of Germany's most famous castles. (Photo: Schwangau Bavaria Germany image by laviniaparscuta from Fotolia.com )
Related Articles
The cost of a trip to Germany depends on several factors: the time of year you're traveling, what type of accommodations you desire, what part of Germany you're going to, and what activities and attractions are priorities for you. For instance, a luxury Rhine River cruise in peak season is going to be much more expensive than visiting a city like Munich in the off-season when airfares and hotel rates are lowest. Whether you're a budget traveler or looking for luxury, Germany has options for everyone.
Timing
You'll find the best off peak fares to Germany from November through March, except for some blackout dates during the Christmas and New Year's holidays. Using Travelocity and searching for mid-November 2010, roundtrip economy airfares ran about $700 with all of the applicable taxes and fees. A standard double room at the Frankfurt Hilton came in at $304 per night with no discounts. Using the same dates, a six-night vacation package for two that included roundtrip economy air and the same room at the Frankfurt Hilton came in at $1, 495 per person and as low as $863 per person with a hotel choice not located in the city center. Off-peak travel months are also a good time to use frequent flier miles or reward points for international flights and hotels.
Accommodations
According to the German tourism office, hotels in Germany offer much lower rates than in other European countries, with an average of less than $200 per night in 2010. Smaller guesthouses, called a gasthof or gasthaus, are even less expensive and have restaurants on site that serve inexpensive and authentic German food. Also less expensive are hotels labeled "garni, " meaning they offer breakfast with your room rate but have no restaurant. If you want to splurge, you can choose a "schlosshotel": a German castle converted to accommodations.
Source: traveltips.usatoday.com
RELATED VIDEO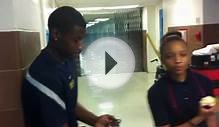 Cost to go to DC Summer School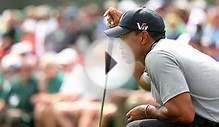 How much does it cost to go to The Masters?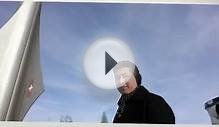 How to go to France, Germany & Switzerland in just a few steps
Share this Post