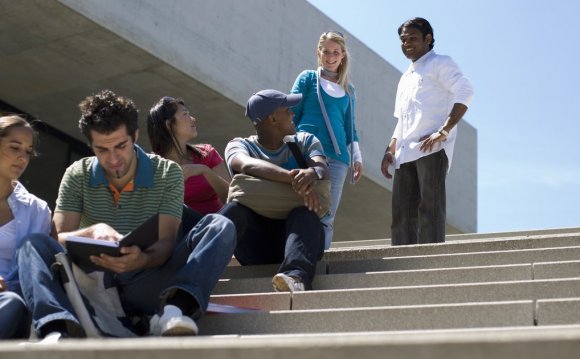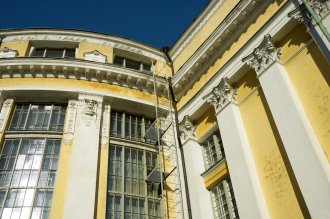 By Richard Ogbu
The Oxford Advanced Learner's Dictionary defined education as a process of teaching, training and learning, especially in schools or colleges, to improve knowledge and develop skills. However, millions of students from different parts of the world don't have access to education. They are being denied the right to improve their knowledge, to develop their skills and to make their dreams come true.
In many countries of the world, an average parent can not afford the tuition fees of his or her children, while in some other countries, the number of students is far greater than the number of universities and colleges available.
However, the good news is that there are thousands of universities and colleges in different parts of the world were you can now study free of charge.
The following article offers you information about:
The free tuition universities in Finland, Norway and Germany;
The estimated cost of living in those countries;
How to apply to these universities;
Why tuition is free in these countries.
Tuition Free Universities in Finland
Finland is located in northern Europe between Sweden and Russia. Helsinki is the capital of Finland and it is the largest city in the country. Finish is the native language in Finland, but about five percent of the population speaks Swedish. English is also widely spoken in Finland.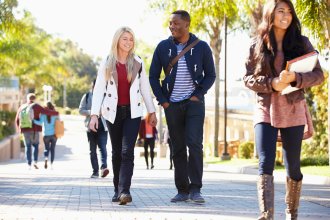 In Finland, education is funded by the government. Students enrolled in regular degree studies pay no tuition fees, with some exceptions. If you are enrolled as a non-EU/EEA degree student in a bachelor's or doctoral level programmes, the higher education institution will not charge you tuition fees. However, students in both universities and polytechnics have to pay for their books and other materials, plus their accommodation and living expenses.
Cost of studying in Finland
Generally, the cost of living in Finland as a whole is estimated at €600 per month, though it depends greatly on individual spending habits.
How to apply
Step 1: visit click on FuniMa. This is located at the upper right hand corner of the page.
Step 2: in the next page, click Register
Step 3: fill out the online application form and click on Register
Step 4: check your e-mail and click on the verification link sent to you
Step 5: login now with your e-mail and password
Tuition free universities in Norway
Norwegian state universities and state university colleges usually do not charge tuition fees for international students. However, students will need to pay a semester fee of $50-100.
Source: www.mastersportal.eu
RELATED VIDEO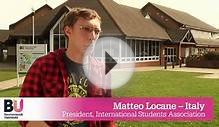 Student life for international students at BU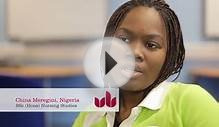 International Bedfordshire - undergraduate study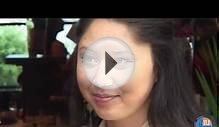 Undergraduate Student Testimonials - International ...
Share this Post