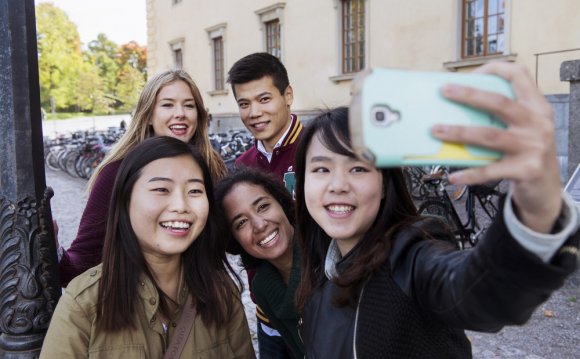 Last Year, Germany announced it was making its university system free. Given mounting college costs in America, ATTN: wanted to interview a higher education expert to learn whether any best practices could be applied domestically. We spoke with Mark Huelsman from the New York-based think tank Demos for answers.
ATTN: Germany is making college free for all of its citizens. Is this really true?
Yes! More specifically, Germany – like the U.S. – is made up of states, and while most states had already done so, the lone holdout state (Lower Saxony) recently abolished tuition and fees for good.
ATTN: Ok - I don't get it. How can a country with 80+ million people entirely fund higher education and not go bankrupt? Where is the money coming from?
Even before this news, Germany had extremely low tuition and fees – around $600 per student. In other words, around $14, 000 less than what students here have to pay. Germany, and many other European countries, view higher education as more of a public than a private benefit. They can afford this for a couple reasons. First, they simply agree to pay higher taxes. Second, Germany has a lower percentage of students go on to college than we have here in the U.S. Here, particularly at public schools, college costs have risen as a response to lower levels of public support from states, and increasing numbers of students going to school.
ATTN: Is the German government supportive of this or was it a contentious battle? What did opponents of this plan say?
In fact, German law only allowed for the collection of tuition and fees as recently as 2006. 30 years prior to that, there was an actual law on the books (in West Germany at the time) that more or less prohibited tuition and fees. In the 1990s, fees were introduced for students who had taken much longer to complete degrees, as a way to both speed up the process. In 2006, German states were given a considerable amount of freedom in determining how they would finance postsecondary education – but even then, several states (including Berlin) still refused to introduce tuition as a way of doing so.
Source: www.attn.com
RELATED VIDEO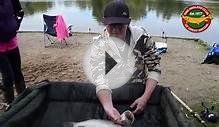 Essex PAC & ECADG**** FREE PIKE TUITION, NORTHLANDS PARK ...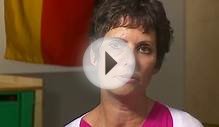 German College Offers Free Tuition To International Students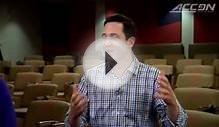 POLL: Should college be tuition-free?
Share this Post