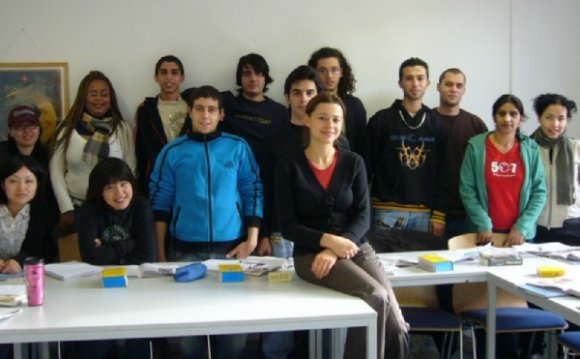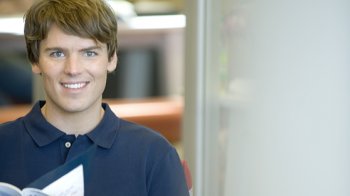 Whether a Bachelor's or Master's degree, state exam or PhD – Germany has a wide range of courses and degrees to choose from. All your options at a glance.
A Bachelor's degree is the first university degree, received after three to four years. Most courses are limited to a single subject, but double Bachelor's degrees are also possible. This combines two majors or one major and one minor subject. The most common Bachelor's degrees are a Bachelor of Arts (B.A.), Bachelor of Science (B.Sc.) and Bachelor of Engineering (B.Eng.). A Bachelor's degree is a fully-fledged university degree. It lets you make an immediate start in professional life. Anyone looking to continue studying after completing a Bachelor's degree can add a Master's degree.
A Master's degree is the second university degree and is completed after a Bachelor's degree, or after a few years in a profession. These courses generally last between two and four semesters. Most students use Master degree programmes to expand their technical knowledge from the Bachelor course, or to specialise in a certain field. Many also switch to related subjects or complete Master's degree programmes that do not require any specific technical knowledge, including the Master of Business Administration (MBA). Once you have obtained your Master's degree, you can enter the job market or remain at university and obtain a doctorate.
At a glance: finding a Bachelor's and Master's degree programme
There are 15, 000 Bachelor's and Master's degree programmes in Germany. Databases let you perform searches by certain courses, types of universities or locations.
State examinations
Some subjects end with a state examination. This applies to medicine, dentistry, veterinary medicine, law, pharmacy, food chemistry as well as some teacher training courses. These courses involve studying at a university, but state examination authorities take part in the final examinations. The theoretical degree is completed by sitting an initial state examination. This is followed by a practical training phase that ends with the second state examination. International students may sit a state examination, but you should first find out whether the degree is recognised in your home country. Courses that end with a state examination can be researched in the DAAD University Guide.
Doctorate
The doctoral degree ends with the awarding of the academic title of a doctorate. This involves the completion of a complex scientific research paper (dissertation). There are two paths that you can take: the traditional PhD model or the structured PhD programme. The traditional model involves graduating at a single faculty, supervised by a single professor. Many students prefer this path. By contrast, structured doctoral programmes are generally limited to three years and they include curricular specification and supervision by several scientists.
Source: www.daad.de
RELATED VIDEO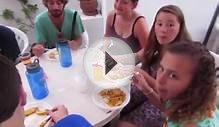 Paella party with Spanish Courses for international ...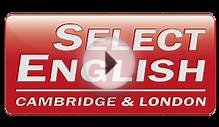 English language courses in London for international ...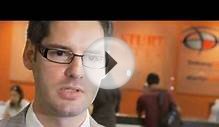 Student Profile: Haldor (International Business Course ...
Share this Post