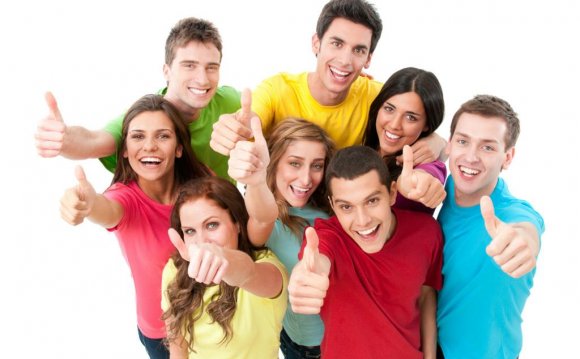 International students studying in Germany enjoy their stay and gladly recommend their experience to other students, according to StudyPortals' International Student Satisfaction Awards 2014. Almost 7, 000 students worldwide shared their impressions and reviews about universities in Europe, on the world's largest database of international student experiences, STeXX.eu. Out of all reviewers, almost 600 students commented on their experience of studying in Germany.
Overall, Germany received a total score of 8.8 out of 10, and placed 11th in terms of student satisfaction. Student impressions provide an interesting outlook on universities in Germany and can help prospective students decide on their future study destination.
Altogether 17 universities in Germany received an award for International Student Satisfaction. Two of them, Friederich Schiller University of Jena and Georg-August-Universität Göttingen, were awarded Certificates for Outstanding International Student Satisfaction, with average ratings of 9.5 out of 10. A further eight German universities were considered "excellent" and seven were rated "very good".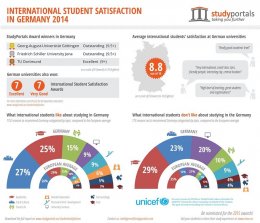 What is great about studying in Germany?
International students had very positive comments about the cities and cultural atmosphere in Germany. In fact, comments show that students in Germany placed a greater importance on the city and living environment than the European average. The big German cities maintain an international environment, attracting people from all over the world. Students were also pleased with the fact that universities in Germany provide English-taught courses, but still there are many opportunities to learn German as well. There are numerous opportunities to socialize and take part in fun activities either organized by universities or just happening in the cities in general. Most students also enjoyed travelling around the country.
"The exchange year was very well organized. All exchange students were well taken care of. Osnabrück was a very nice and safe city to live in. I have many beautiful memories from my exchange year there and, most importantly, I learned to speak German fluently and got many wonderful friends during that year!" – student from Finland
"The expenses are moderate and the semester ticket offers you the possibility to travel without any other extra cost to all over the North-Rhine Westfalia with the regional trains and buses. You can reach Belgium and Netherlands very easy as well, by train, bus, bicycle or even by hiking. The nightlife of the city, having a great number of students, was quite alive, there were places to go out, eat, drink and have fun, with cultural events. Every Sunday there were salsa courses on the main square of the city, the famous Karnival, etc. I also enjoyed the great proximity to Cologne, an amazing city with a train that circulates every half an hour! Undoubtedly a city that I would definitely suggest to live in as a student!" – student from Greece
"There are lots of events planned in Leipzig, alternative activities as well, the parks are everywhere in the city, the library never closes, it is a dreaming city to live in for a student!" – student from France
Students who studied in Germany were generally happier with the academic side than the European average, although some may argue there is room for improvement. Students are pleased with the fact that courses helped their self-development and were generally pleased with teacher involvement. Many also report high academic standards and highly experienced professors. The quality of facilities is also praised by many students.
"I came back with a lot of new techniques and insights related to my major that I and even my professors haven't heard before. This exchange/Erasmus period helped me reach broader horizons." – student from Turkey
Source: www.topuniversities.com
RELATED VIDEO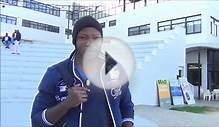 Study Abroad in Cyprus Universities for International students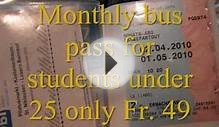 Small tips for international students who study in Luzern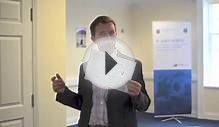 Study in Ireland for International Students | Our experience
Share this Post