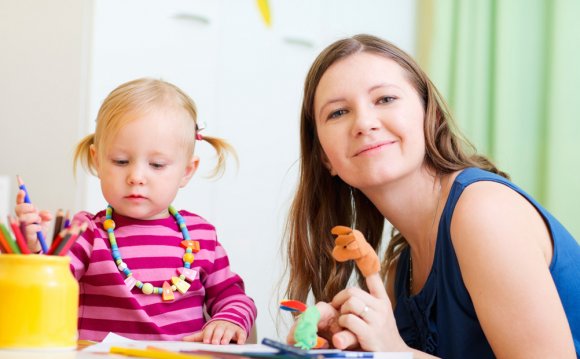 Along with UK and Germany, the Netherlands is one of the top destinations for international students looking to pursue free studies in Europe. The degrees offered by Dutch institutions are internationally recognized and there are a significant number of scholarships in Netherlands offered by Dutch Colleges and Universities as well as scholarships granted by the Dutch government and institutions.
The Netherlands Fellowship Programmes (NFP) promote capacity building within organisations in 51 countries by providing fellowships for training and education for professionals. The NFP is initiated and fully funded by the Dutch Ministry of Foreign Affairs from the budget for development cooperation. The NFP offers fellowships for Master studies, PhD studies, or short courses at Dutch Universities or academic institutions.
Holland Scholarships
The Holland Scholarship is meant for international students from outside the European Economic Area (EEA) who want to do their Bachelor's or Master's Degree at participating Universities in Holland. The scholarship amounts to € 5, 000 which you will receive this in the first year of your studies.
Dutch Universities participate in quite a number of study programs which are funded by Erasmus Mundus Scholarships. The scholarships allow international students to pursue a participating Erasmus Mundus study program for free. Find the complete list of Erasmus Mundus and and from these lists you will find Erasmus Mundus funded courses that are conducted in the Netherlands.
The Leiden University Excellence Scholarship Programme (LExS) is open to outstanding non-EU/EEA students pursuing any MA, MSc and LL.M programmes offered at Leiden University. The scholarships come in the form of the following: €10, 000 of the tuition fee, €15, 000 of the tuition fee, or total tuition fee minus the home fee.
Maastricht University (UM) offers the UM High Potential Scholarships to talented students from outside the EEA to follow any UM master's programme or graduate programme for professionals offered at the University, except for School of Business and Economics. The scholarships cover tuition fee, living expenses per month, insurance, and visa costs.
Source: www.scholars4dev.com
RELATED VIDEO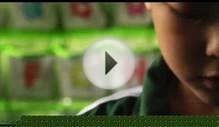 DLSZ SPIS (Study Program for International Students) TEASER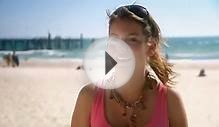 Study Adelaide International Student Stories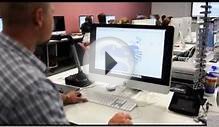 Study design at Central - a video for international students
Share this Post