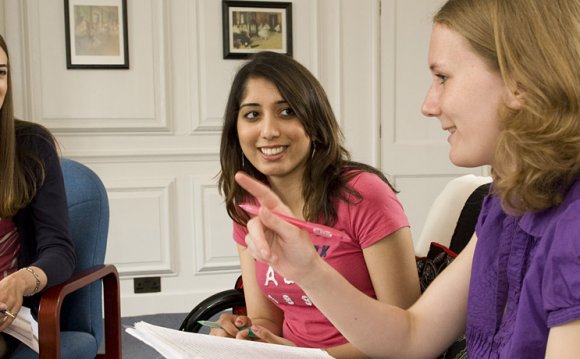 The University has a long experience of recruiting, selecting and supporting international students. Centuries before most of today's leading universities existed, we welcomed our first international student, Emo of Friesland, in 1190.
Applying to Oxford
Being here has opened my eyes to the possibilities in this world.
Chern Yuen, 3rd year
Admissions Tutors at the University of Oxford are seeking to select the brightest and best students for their courses. This means that (with the exception of our Medicine course) we have no quotas or targets for international students, meaning that it is an entirely open competition for our places.
The application process for international students is exactly the same as it is for UK students, therefore please see the Applying to Oxford section of the undergraduate website for more information. There is a single admissions round each year, for courses starting in October the following year (or for deferred entry in October the year after that). We do not offer early admission or early decision.
Whilst the application process itself is the same, we recognise that there are a number of additional elements international students will need to consider when applying to Oxford, including English language requirements, visa and immigration information as well as interview arrangements for international candidates. There are dedicated sections within the international students section of the website to address these.
Entrance requirements
Please see the Requirements tab of your course page for information on our requirements for A-levels, Scottish qualifications and the International Baccalaureate but please note that you do not have to take any of these qualifications to apply to Oxford. We accept many other school-leaving qualifications from many different countries. Further details on our requirements for international qualifications.
Making the transition
To help you make the transition to study at Oxford, the Student Information and Advisory Service provides a wealth of support tailored to the needs of international students. For more information on the support available, please see the Student Information and Advisory Service website.
Fees and funding
We understand that funding for international students may be a key consideration when thinking about applying to the University of Oxford. For more information on the fees for our undergraduate courses, as well as sources of funding available, please see the fees and funding section of our website.
Source: www.ox.ac.uk
RELATED VIDEO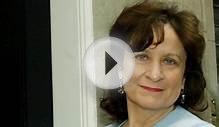 Baroness backs Oxford fees move for poor Scots students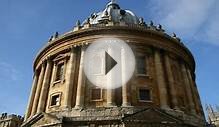 Oxford University offers £22,000 to Scottish students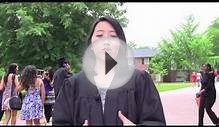 Being an International Student at Oxford
Share this Post