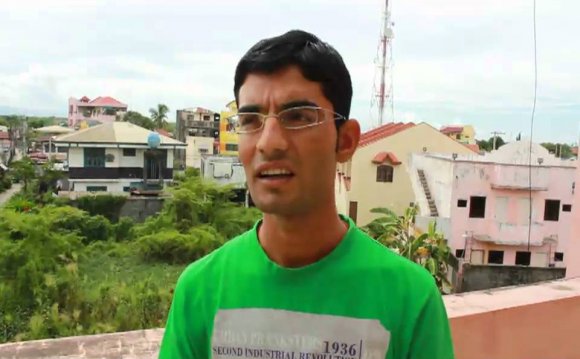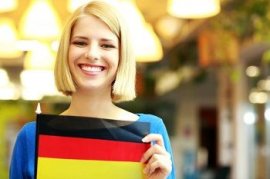 While Germany has just one university ranked within the top 50 in the QS World University Rankings 2014/15 – Ruprecht-Karls-Universität Heidelberg, at 49th in the world – the nation boasts a total of 42 entries in the ranking, more than any country outside of the US and the UK.
These 42 internationally ranked German universities are split amongst the numerous German states (Länder). While large numbers are concentrated in North Rhine-Westphalia, Bavaria and Hesse – the nation's most populous regions – German universities are in fact very well distributed throughout the country, with major cities such as Munich and Berlin boasting no more than three top German universities each.
Government investment in German universities
Those looking to study in Germany will already be aware of the changes taking place within Germany's higher education market. As of September 2014, all undergraduate tuition fees were axed for both domestic and international students. At the same time, the government has continued to invest in funding schemes such as the Excellence Initiative Grants Committee in order to provide almost €2 billion (US$2.52 billion) in grant money to 85 institutions, with a further €2.4 billion (US$3.03 billion) approved over the past two years in order to continue development across a total of 99 institutions.
Technology is another frontier on which the nation continues to focus, helped by the recent establishment of TU9 (Technische Universität 9), an alliance of nine of the top technological universities in Germany, known for excellence in research and popularity among international students, with a 15% international student average at all TU9 institutions.
Below are the top universities in Germany, divided by Länder, based on the QS World University Rankings® 2014/15.
Top universities in North Rhine-Westphalia
The most populous German state, North Rhine-Westphalia is located in the west of Germany and is home to approximately 17.5 million, some 22% of the nation's population. A prime location to study in Germany, North Rhine-Westphalia claims the highest number of top German universities (nine) and is home to the city of Düsseldorf (its capital) and Cologne (its largest city).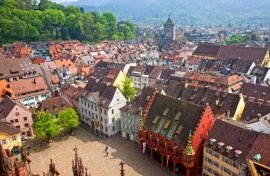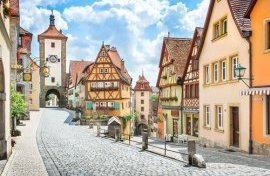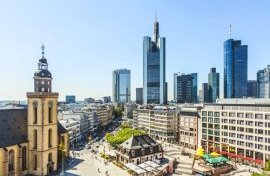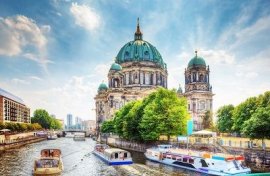 Source: www.topuniversities.com
RELATED VIDEO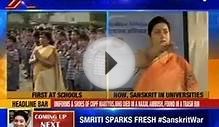 #SanskritWar: After schools, now Sanskrit in universities?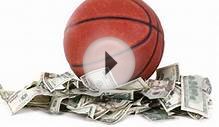 Debate - WSDC - No Government Sports Funding - Semifinals ...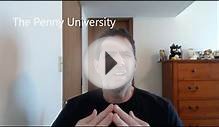 Gay Mafia in Germany throw Feces & Wipe Buts with Bible ...
Share this Post