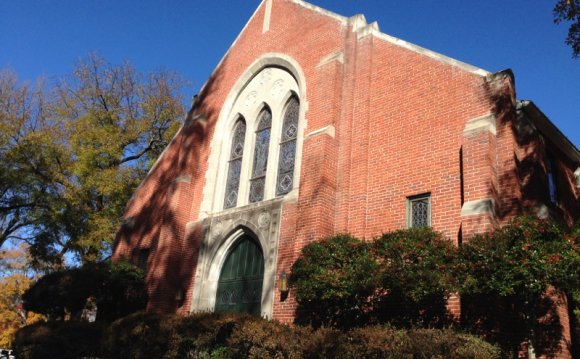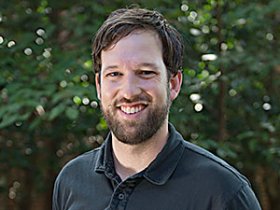 Minister, 662-234-5278
Oversees the ministries and discipleship of the congregation through pastoral care, counseling, preaching, worship, teaching, service and administration.
Associate Minister, 662-234-5278
Coordinates worship, education, outreach & mission, and other program ministries of the church, and assists in the pastoral care, preaching, and teaching responsibilities of the church.
Journey Coordinator and Director of Assimilation and Evangelism - 662-234-5278
Coordinates The Journey service and assists new members in finding ways to be involved at OUUMC.
Music Director & Organist - 662-234-5278
Coordinates, plans, and administers all aspects of OU's music ministry by coordinating worship services, overseeing the choirs, supervising musical staff, maintaining the music library and church musical instruments, and assisting with music for weddings, funerals, and other special services. Plays the organ for traditional worship services, funerals, weddings, and sepcial services.
Choir Director - 662-234-5278
Directs the Chancel Choir on Sunday mornings and at Wednesday night practices.
Director of Children & Family Ministries - 662-234-5278
Helps children on their journey as disciples of Christ and coordinates children's and family programs and activities while providing a safe and nurturing environment.
Nursery Coordinator - 662-234-5278
Schedules nursery workers for meetings and events, ensures that the nursery is stocked with supplies, and makes sure our nurseries run smoothly and safely for children and workers.
College Ministries Coordinator - 662-231-9929
Organizes College Ministries programs and events and teaches the College Sunday School class.
Missions-Outreach Coordinator - 662-234-4293
Coordinates mission projects, outreach opportunities, and helps organize volunteers.
Director of Preschool Programs - 662-234-3371
Directs and coordinates children's weekday ministries, Mother's Morning Out and Discovery Day School.
Bookkeeper
Records receipts & disbursements.
Receptionist - 662-234-5278
Works in the front office, answering phones and greeting visitors.
Administrative Assistant. to the Pastors/Congregational Care 662-234-2680
Assists the senior pastor and the lay team leaders in the program areas of congregational care and bereavement.
Communications Coordintator - 662-234-5278
Creates bulletins, newsletters, and emails and updates the website. Schedules rooms for use in the church.
Church Administrator - 662-234-5278
Oversees church finances and building maintenance.
Manager of Building & Grounds
Oversees maintenance, repair, and upkeep of campus buildings, infrastructure, and grounds, and sets up for church ministry activities.
Assistant Manager of Buildings
Part of the team that cleans and maintains building facilities and equipment and sets up for church ministry activities.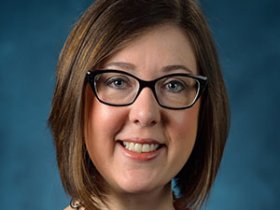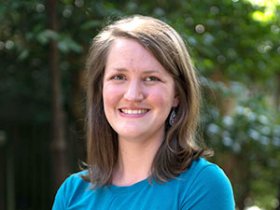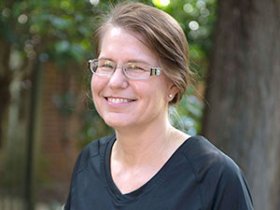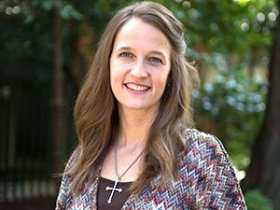 Source: www.ouumc.org
RELATED VIDEO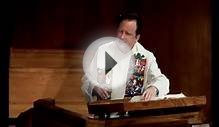 The U - University United Methodist Church Sanctuary ...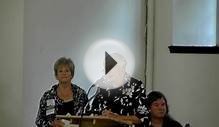 University Circle United Methodist Church August 17th ...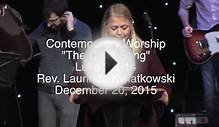 The U: University United Methodist Church "We Can Make A ...
Share this Post