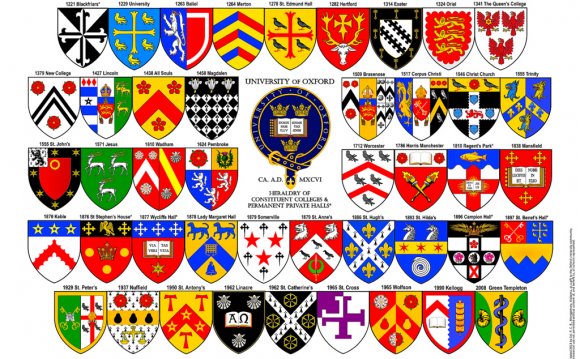 To make it easy for everyone who gets a place to come here, we offer some of the most generous college bursaries at Oxford on top of University financial support. To make sure that everyone settles in to their life in Oxford, we offer a carefully balanced Welcome Week and a programme of academic support activities for all new students. We are unique among colleges in offering a free pre-sessional maths booster week for students in the relevant mathematical, physical and medical sciences.
Location
Univ is located right at the centre of the city, minutes away from the main libraries, lecture halls, laboratories, shops, restaurants, pubs, parks and the river. Our beautiful old buildings have been fully modernised for 21st-century needs, and we have several peaceful courtyards and gardens with grass and trees.
Accommodation and meals
Undergraduates are offered accommodation for all three years of their course. Students studying four-year courses can usually also be housed in their fourth year. Our student accommodation is high quality and affordable, while good-value high-quality food is served from our kitchen and buttery for three meals a day.
Facilities
Students love working in our college library, which contains about 50, 000 volumes, with plenty of computers exclusively to support their study; there is a separate law library which is also well provided. Both libraries are open 24 hours a day in term. All student rooms are fully networked for computer use and also have telephones.
Student societies
Many students at Univ take advantage of starting university to try out new interests and activities in their spare time. The Junior Common Room (JCR) is the student union for the college, and organises a wide variety of social events as well as representing students' needs. Lots of Univ students also get involved with our successful Ambassador Scheme, which works across the UK with schools, teachers and pupils to get them thinking about applying to university and to help them with their applications. There is a high level of participation in music through the music society and the chapel choir; typically there are about nine college concerts a year, while the drama society, the Univ Players, usually puts on three plays a year. There are a number of other societies, college teams in many sports and excellent sports facilities.
Source: www.ox.ac.uk
RELATED VIDEO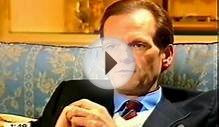 Hertford College Oxford University THAMES VALLEY POLICE ...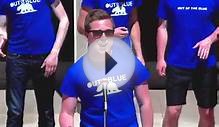 Oxford University A Cappella at Chadwick School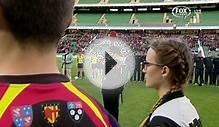 Rugby Varsity Match Oxford University v Cambridge ...
Share this Post