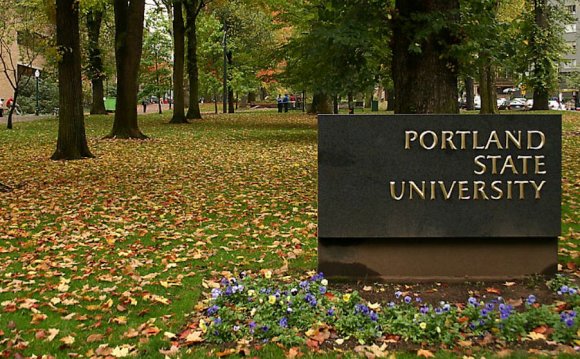 Madeline McGuinness started working at College of Mount St. Vincent in Riverdale, N.Y., in 1997 as a data entry clerk in the admissions office. When the single mom learned about the tuition remission program, she was thrilled.
"As the first in my family to attend college, [finishing college] was a special goal for me to achieve, " says McGuinness, who earned a B.A. in business and is midway through an M.B.A. program at Mount St. Vincent. Her son, John, also used her tuition benefit to earn a B.A. in sociology.
"Tuition remission, not only for an employee but also for his or her dependents, is certainly an attraction, especially in these difficult times, " McGuinness says.
McGuinness is one of 17 staff members of 150 eligible full-time employees currently using the Mount St. Vincent's tuition benefits, according to Erin Walsh, director of college relations. Employees who have worked at the college for a year get free undergraduate tuition for themselves and dependents. And, with a supervisor's approval, they can go to graduate school for free.
Recent surveys show that many other colleges and universities offer similar tuition benefits.
According to a 2010 survey of benefits programs at 340 public and private colleges and universities in the United States, 98 percent of the respondents provide tuition benefits for full-time employees. Fewer schools offer tuition benefits for spouses and children, and most have waiting periods for eligibility, according to the survey, conducted by the College and University Professional Association for Human Resources.
At Boston University, for example, 10 percent of current employees are taking advantage of tuition breaks, says Colin Riley, executive director of media relations. Boston University covers full-time employees' first four credits and 90 percent of the next four credits each semester, Riley says, and tuition breaks cover 50 percent for employee's spouses and 90 percent for their children.
The American Association of University Professors has studied tuition benefits for faculty members' dependents. More than 83 percent of private universities and just over a third of public schools offered tuition benefits to faculty members, according to John Curtis, director of research and public policy and author of AAUP's 2009-2010 faculty compensation survey.
But as schools struggle with tighter budgets, it might be tuition benefits hunting season. Ohio state legislators are targeting tuition remission programs at public universities for cuts, according to a recent Akron Beacon Journal article. And the reported earlier this year that tuition benefits are being scrutinized in Arizona, where 6, 414 university employees and their dependents used an estimated $28.1 million worth of tuition breaks.
When the AAUP's Curtis hears about the efforts of the Ohio and Arizona legislators, he points out that only a small number of professors' dependents actually use the tuition benefits. And, more importantly, he says the role tuition remission plays in retaining faculty "far outweighs" the costs. "I definitely have had individual faculty members mention to me that they're staying at a particular college because of the tuition benefits, " he says.
The programs are also helping schools hold onto staff like McGuinness of Mount St. Vincent, whose degree helped her earn a series of promotions—from data entry clerk to prospect researcher, to development coordinator, and then to her current role as associate director for development systems.
Source: www.usnews.com
RELATED VIDEO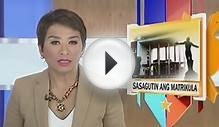 UP to Offer Free Shelter & Tuition to Super Typhoon ...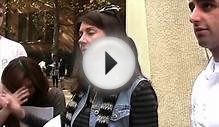 Free Hugs Campaign run at Melbourne University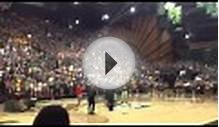 Colorado State University Student Wins Tuition For One ...
Share this Post