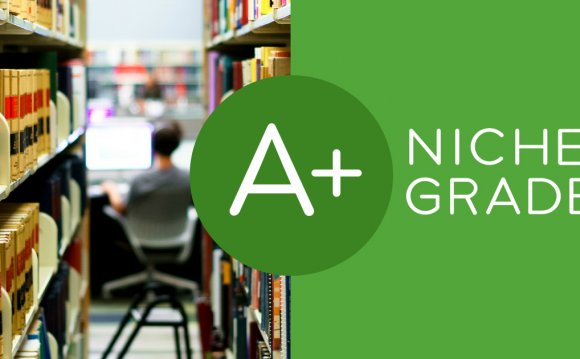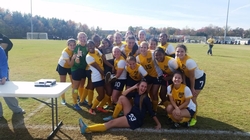 Following their recent tournament, Oxford's women's soccer team are district champions and will now advance to the national tournament.
Playing a tough schedule—with nearly all their games against teams from Division I colleges and universities—this group has shown just how well they work together as a team where every member contributes. "They play hard and with a tremendous amount of effort; for a coach that's extremely satisfying, " says head women's soccer coach David Morris.
Women's Soccer team members were the first students to return to campus for fall semester; arriving even before orientation for a week of training and scrimmages in Vancouver, British Columbia. "My favorite experience of the season was the preseason trip. It provided a great environment for the team to bond since we spent 24/7 together for a week. It allowed us to get really close really quick while also playing high quality teams and exploring a city many of us had never been to before, " mentions Karina Collins, a freshman from Morgantown, West Virginia.
The training week in Vancouver gave them the much-needed opportunity to gain turf experience, which paid off in the October 29-30 tournament in Maryland where, given the weather in the region, most facilities are exclusively turf. Practicing during pre-season on turf and having proper equipment is beneficial for the team's competition in facilities and weather that are vastly different than here in Georgia.
A service-minded group, the players hosted numerous free clinics for school-aged children. These events give the young children the opportunity to play soccer and run drills with the collegiate athletes. In fact, they hosted a clinic on both the East Coast and West Coast during fall semester. While in Vancouver for pre-season training, they held a joint clinic with a local college. Then in September, local children from Covington YMCA and Blue Springs soccer team in Loganville attended clinics with the Oxford team members. In November, the Eagles will host a group of Rockdale Youth Soccer Association participants on campus for a soccer clinic.
Participating in the community and giving back is important to the team members and coaches. Coach Morris notes the importance of his team members being well-rounded, "we want them to be outstanding athletes, leaders, and students. Oxford is a place where you can really make that work." Women's soccer team members are active in social clubs on campus and year-after-year are consistently involved in student-leader roles where they serve as Supplemental Instruction Leaders (SI), Resident Advisor (RA), Week of Welcome Team (WoW Team), Peer Assistance Leader (PAL), and Own Oxford Welcome Leaders (OWL).
The team members notice and appreciate the emphasis placed on developing their cultural and intellectual interests off the field. "The thing I like about being a student athlete at Oxford is that there's a big support for the athletes from all of the students. Also, I love how it's understood that we are here for an education and that the athletics are a supplement. That doesn't mean that we put any less effort into it, only that the conflicts between education and athletics are almost nonexistent, " says Collins.
Source: oxford.emory.edu
RELATED VIDEO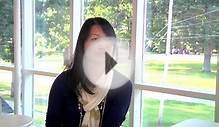 Academic Honesty at Oxford College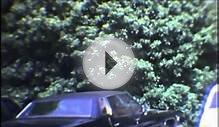 Oxford College 1976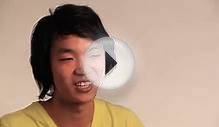 Emory University: Passion is Contagious
Share this Post