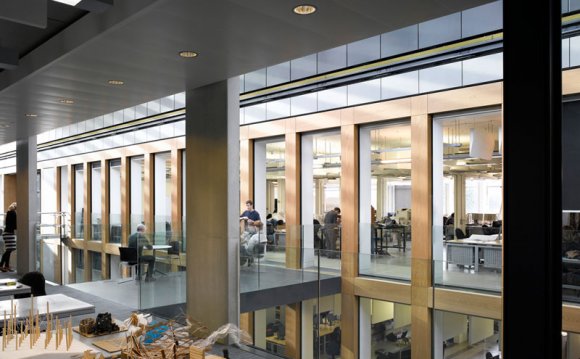 Oxford Brookes University is a new university in Oxford, England. It can trace its origins to 1865 when the former Oxford School of Art was established. The university was renamed in 1992 to honour its former principal, John Henry Brookes. The university's School of Architecture is one of the largest in Britain.
In 2015 it was ranked 324th in the world according to the QS World University Rankings (122nd for Social Sciences and Management), and is in the 401-500 bracket according to Times Higher Education's 2015-2016 list of the top 800 universities in the world. Oxford Brookes is the sixth largest employer in Oxfordshire.
History

[edit]

Oxford Brookes started in 1865 as the Oxford School of Art, located in a single room on the ground floor of the Taylor Institution at St Giles', Oxford. In 1870 the School of Science was added and in 1891, under the administration of the City Council's Technical Instruction Committee, it was renamed the Oxford City Technical School, incorporating the School of Art, which remained distinct. Plans were made to relocate to the former Blue Coat School for Boys on St. Ebbes.

In 1934 the School of Art and the Technical School were merged and John Henry Brookes, Head of the School of Art and Vice Principal of the Technical School, was appointed the first principal of the merged institution. By 1950 the college had 4, 000 students. A new campus was built on a site offered by the local Morrell brewing family. Renamed "Oxford College of Technology", it opened on the new site in 1956. Its first residence hall was established in 1960 and the college relocated to Headington in 1963.

In 1970, it became Oxford Polytechnic, and in 1992, following enactment of the Further and Higher Education Act, it became Oxford Brookes University, the only one of the new universities to be named after its founder.

In October 2003, Oxford Brookes University became the first university in the world to be awarded Fairtrade status.
Source: en.wikipedia.org
RELATED VIDEO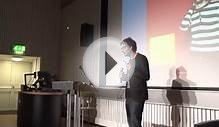 Mark Watson, Oxford Brookes Annual Creative Writing ...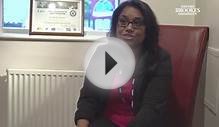 Routes into Teaching: School Direct with Oxford Brookes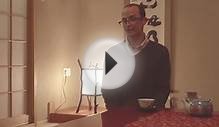 Specialism in Anthropology at Oxford Brookes: Japanese ...
Share this Post