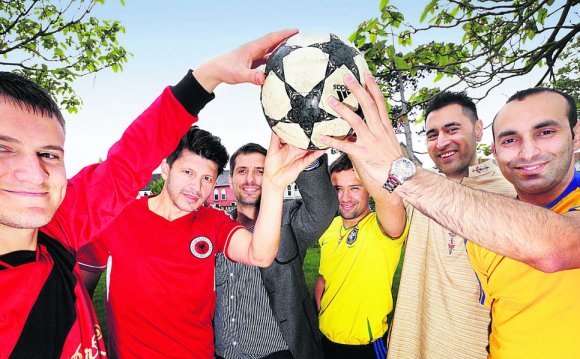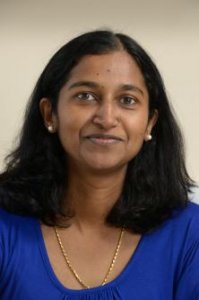 My research interests include women's health and nutrition (with a particular focus on the hormonal and behavioural basis for menstrual cycle-related changes in energy metabolism), energy and glucose metabolism, glycaemic and insulinaemic response, weight loss/body weight regulation and appetite control.
Manager, Functional Food Centre
My role as manager of the Functional Food Centre is to ensure that people with the right skills and experience from our talented team are brought together to deliver the correct tailored solution for each of our clients. Our mission is to "contribute to health and wealth creation" through the work we undertake for each of our clients.
Research Assistant, Functional Food Centre
My current area of research is glycaemic index and glucose and insulin response. In the past I had been involved in projects related to the role of indigestible carbohydrates in gut health and the role of nutritional counselling and consumption of fortified dairy products in postmenopausal bone health. As a postgraduate research assistant, I carry out human based studies for commercial companies investigating the effects of a range of food products on glucose and insulin response. My research to date has been in the areas of glycaemic index; glucose and insulin response; glycaemic control using whey protein; body composition and blood biomarker changes following dietary intervention and an evaluation of the low FODMAP diet in irritable bowel syndrome.
Reader
My research interests focus mainly on the role of physical activity and nutrition in the prevention and treatment of obesity, metabolic syndrome (pre-diabetes), type 2 diabetes and non-alcoholic fatty liver disease.
Senior Lecturer
My research interests include assessing the effect of fat both in the form of obesity and dietary fat on gastrointestinal transit and consequently the role that gastric emptying plays in satiety. The aim of this research is to better understand the role of dietary fat in energy balance and obesity as well as the role of gastric emptying in satiety and food intake. My research interests include the role of dietary fibre, specifically barley beta-glucan on glycaemia, gastric emptying, energy expenditure and satiety. I am also interested in the in vitro methods of starch digestion and the health benefits associated with cereal polyphenols.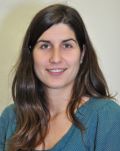 My other research interests include the role of carbohydrate functional foods such as oligosaccharides and polysaccharides, their use in various food systems to improve metabolic effects and also the effect of food processing on their functional characteristics.
Senior Lecturer in Food Science
My research interests are based around food process operations, especially the effect of different processes on food quality, its nutritional components and the glycaemic index (GI) value. Other interests are functional ingredients, food product development and developing predictive models for nutrient losses during heat processing.
Lecturer in Nutrition
My research involves collaboration between the Functional Food Centre and the Movement Science Group at Oxford Brookes. I am interested in how the diet quality of people with neurological conditions can influence the severity of disease associated symptoms. My current interests include the role of flavonoid rich sources for fatigue management in people with Multiple Sclerosis. I am also determining the role of flavonoid rich foods such as the Baobab fruit for improving cognitive function in healthy adults.
Marta Campolier
PhD Researcher
My research is focused on women's energy metabolism during the menstrual cycle. I am currently looking at the resting metabolic rate throughout the different phases of the menstrual cycle along with the sex hormone levels in healthy women using or not using hormonal contraceptives. I am also interested in energy intake and the appetite hormones and how those might be cyclically modified during the menstrual cycle under the influence of the sex hormone fluctuations. My current research focuses on dietary standardisation of pre-experimental trials. I am particularly interested in investigating the effect of the current dietary standardisation practices on the outcomes of a study. My main research will be looking at the variability of energy and nutrient intakes using three different dietary standardisation techniques in athletes.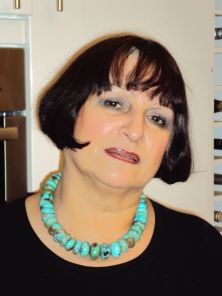 The variability of carbohydrate, for example, found in the previous study will be tested to see its effect on cycling performance, nutrient oxidation and blood biomarkers. I am also planning to investigate the standardisation techniques of hydration and of overnight fasting against different pre-event meals on the reliability of performance. My PhD research is investigating the breakfast habits and behaviours of adolescents in Oxfordshire. Building on the Functional Food Centre's previous research, I plan to develop a breakfast based on functional food ingredients and measure its effects on satiety, energy expenditure, cognitive behaviour, blood glucose and insulin response in adolescents. I am particularly interested in the ways in which functional foods can be promoted in populations at risk of sub-optimal nutrition. My research is focused on the effect of vitamin D on asthma outcomes including lung function, control of symptoms and inflammation in adult asthmatic participants aged 18 to 60 years in Saudi Arabia. Vitamin D deficiency is wide spread in Saudi Arabia although it is a sunny country almost all the year. This is due to specific lifestyle considerations and dietary habits. I am interested in investigating the role of oral vitamin D supplement on airway inflammation particularly the effect on the exhaled nitric oxide and eosinophil count in the blood. My research will focus on the use of exercise and nutrition strategies in conjunction with behaviour change strategies for effective weight management in pre-diabetic or diabetic populations. My PhD research is investigating the functional components of millet grain in their various forms and to find out which of these will be more effective and acceptable. In addition, my research will investigate on the in-vitro starch digestion of millet and the health benefits associated with antioxidants activity and polyphenols contents.
My PhD research is focusing on the efficacy of dietary phosphatidylcholine (PC) (commercially known as lecithin) on lipid profile in hypercholesteraemic individuals. PC plays an important role in the body as it is a major part of all lipoprotein classes as well as being one of the biliary lipids. In the light of this role it has been suggested that it can improve lipid profile. In addition, vitamin C, have been found also that it can help in decreasing cholesterol and LDL- cholesterol in particular.
Helen Conn
Visiting Research Fellow
A successful Food Scientist, with many years' Board experience and track record of identifying and bringing new functional food ingredients and foods to market in the UK. Specialist experience in working with Japanese and Finnish Food/Pharmaceutical Companies, as well as US and European Companies. Visiting Research Fellow, in the Department of Sport and Health Sciences, Oxford Brookes University.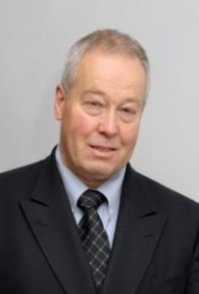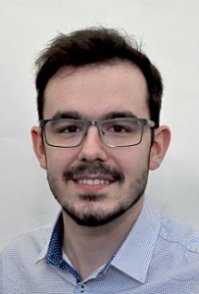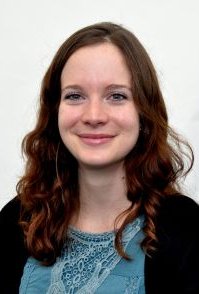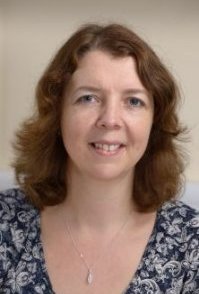 Source: www.shs.brookes.ac.uk
RELATED VIDEO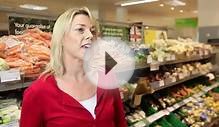 Brookes Research - Dr Lisa Ryan, Functional Food Centre ...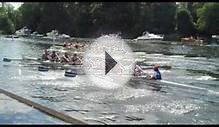 IC/Berlin vs Oxford/Brookes, Ladies Plate HRR 2010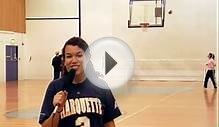 Oxford Brookes Basketball
Share this Post