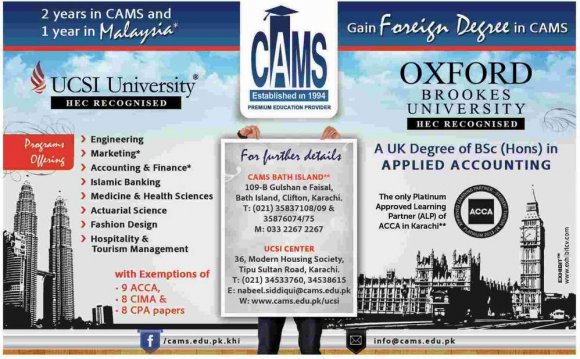 The MSc in EAM has Royal Institution of Chartered Surveyors (RICS) accreditation: graduates are eligible to commence the RICS APC. They can also take the exams for Institute of Environmental Management and Assessment (IEMA) Associate.
Student Profile
Adam Wilkinson
MSc Historic Conservation
The teaching programme covers the knowledge, skills and professional capabilities identified by the Institute of Historic Building Conservation (IHBC) as the foundation for professional practice.
This course is only available to students who are progressing from the third year of an approved RTPI programme. The postgraduate Diploma in Planning is intended for those who wish to gain exemption from the RTPI's final examination;
Student Profile
Claire Heeley
MSc Spatial Planning
The MSc level offers full Royal Town Planning Institute (RTPI) accreditation in one calendar year. The postgraduate diploma needs to be combined with an approved specialist planning programme, to fulfil the RTPI requirements.
Accredited by the Royal Town Planning Institute (RTPI) as an access route to the MSc in Spatial Planning course.
Student Profile
Abbie Terpening
MSc Tourism: Environment and Development
The course is offered at three levels: a master's degree (MSc), a postgraduate diploma (PGDip) and a postgraduate certificate (PGCert).
Student Profile
Kanwal Deep Kapoor
MA Urban Design
Royal Town Planning Institute (RTPI) accredited when combined with the PGDip in Spatial Planning.
Student Profile
Nick Thorne
PGDip Urban Design
The MRes in Urban Design consists of compulsory modules, an additional module from an array of options, and the dissertation, representing 190 master's-level credits.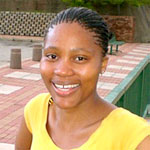 Source: planning.brookes.ac.uk
RELATED VIDEO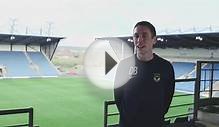 Sport and Exercise Science at Oxford Brookes: Dan Bond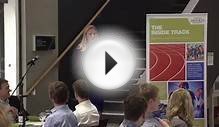 The Inside Track at Oxford Brookes University
Share this Post