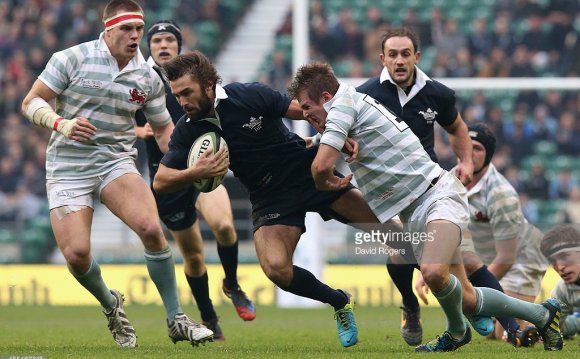 The University of Oxford is a federation of individual colleges. Each college has its own tutors, administrators, grounds, residence halls and traditions. Students apply to a college, rather than to the University of Oxford, and most Oxford students readily identify themselves as students at their particular college, rather than the University itself.
While each college monitors students' academic progress and personal welfare, the University of Oxford conducts degree examinations, confers degrees, organizes lectures and maintains museums, libraries, laboratories and lecture halls. The faculties of the university are responsible for teaching and scholarship within their disciplines and provide tutors to students within their disciplines in the colleges.
Tutorial System
The hallmark of the University of Oxford academics is the tutorial system. The tutorial is typically a one-hour meeting between one or two students and the tutor. Tutorials usually meet once a week or every other week, and at the center of the tutorial is an essay on a topic the tutor previously assigned. The tutor will lead a discussion about the essay topic in an effort to provide new insights. At the end of the tutorial, the tutor will assign a new topic and may offer recommended reading.
Tutorials are individually arranged, taking into account the subject to be studied and the tutor's area of expertise. They are similar to independent study courses, but Oxford students bear even more responsibility for conducting independent research and maintaining good academic progress.
The University of Oxford organizes weekly lectures on myriad academic subjects, and all students at the University, regardless of college, are welcome to attend. Lectures are not usually mandatory except for some science subjects, but tutors often recommend them as good supplements to tutorials and research.
At Oxford you'll be expected to do much more work on your own and to think more independently than in most other teaching methods. Your tutor is there to guide your studies, rather than to feed you facts and information, and this provides the opportunity for intensive academic study under a unique and prestigious system.
Visiting Students
The IFSA-Butler program at the University of Oxford is a Visiting Student program, which means that students are considered full members of both the college that accepts them and the University of Oxford. Visiting Students have unrestricted access to all University facilities, including the renowned Bodleian Library, and with the exception of varsity sports, they may join any club, association or sport offered at the University or collegiate level. Visiting Students live in housing owned and assigned by their college and eat meals in the college dining hall.
Source: www.ifsa-butler.org
RELATED VIDEO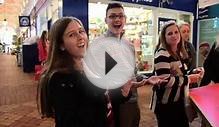 A trip to Europe from my view! Oxford and London, England.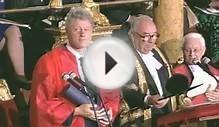 Studying at Oxford University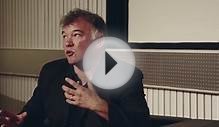 Comedian Stewart Lee at Oxford Brookes University (Full ...
Share this Post