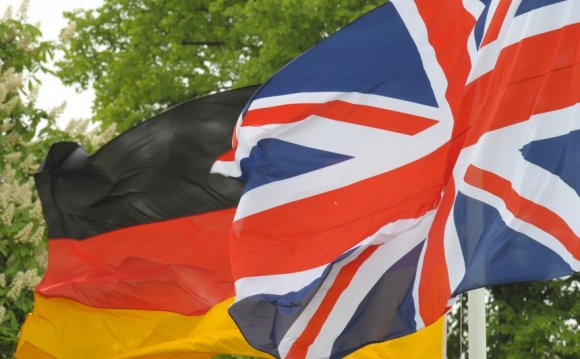 - English Language test required:
Applicants must provide proof of their English skills: TOEFL 550 (paper-based), 215 (computer-based), 80 (internet-based), CAE or equivalent
- TOEFL Code: 9208
- No DSH / TestDaF Required
Academic Requirements
Please check the information available on the webpage of the relevant Master programme.
The instructions for filling out the application form are detailed in the documents entitled "Brief Information for International Applicants to Trier University" and "Information Leaflet on the Application Form for Admission to Studies".
Please read both documents carefully before you start filling out the application form!
Incomplete or incorrectly filled out applications cannot be processed!
The University of Trier charges a fee of 50, 00 € for the validation of foreign certificates. The application will only be processed when the fee has been verifiably paid into the university's account and all required documents have been submitted.
Beneficiary/Recipient Information:

Universität Trier

Adress:

Universitätsring 15, D-54286 Trier

Beneficiary account number:

794347

Name of the bank:

Sparkasse Trier

Bank code:

585 501 30

IBAN

DE0 0000 794347

BIC

TRISDE 55

Purpose:

Last name, first name, date of birth
(must be identical with the data on the application form!)
Please note that all bank fees are the responsibility of the sender.
Please send a copy of your payment receipt with your application form.
The following groups of applicants are exempt from the application fee:
Scholarship holders who receive their scholarship from a German or international institution, e.g. DAAD, Fulbright Commission
Non degree-seeking applicants who wish to study at Trier University for a limited period of time in the framework of a bi- or multilateral exchange program, e.g. within the ERASMUS program, the ISEP program or bilateral exchange agreements
PhD Candidates who wish to enroll as PhD students and hold a letter of acceptance as PhD candidate issued by a professor of Trier University
Applicants who have been previously enrolled at Trier University and wish to continue their studies in the same subject
Applicants enrolled at a German higher education institution wishing to continue their studies in the same subject at the University of Trier and having successfully completed the intermediate exam ("Zwischenprüfung") or 3 semesters and a minimum of 80 credit points of a Bachelor program
Applicants whose foreign certificates have already been validated by one of the German federal states' validation offices (not by higher education institutions)
For all questions related to the admission process and the application documents, please contact the Admissions Office of Trier University:
Ms. Karin Raatz
raatzuni-trierde

Ms.Brigitte Meyer
meyerbuni-trierde

Room V 26
V-Building, Campus I

Room V 27
V-Building, Campus I

International applicants whose family name starts with: A-M
International applicants whose family name starts with: N-Z

Office hours:
Monday to Friday, 10:00 a.m. - 12:00 p.m. (Ms. Raatz and Ms. Meyer)

Thursdays, 1:30 a.m. - 3:30 p.m. (Ms. Raatz)
Source: www.uni-trier.de
RELATED VIDEO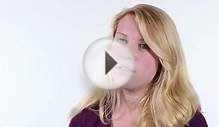 Go Abroad | Teaching placement in Germany | Charlotte ...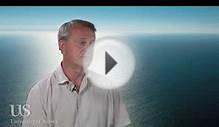 University of Sussex: Sussex Choice pathway in English ...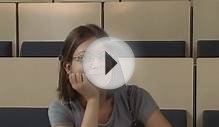 "Teaching Teaching & Understanding Understanding" (1/3 ...
Share this Post