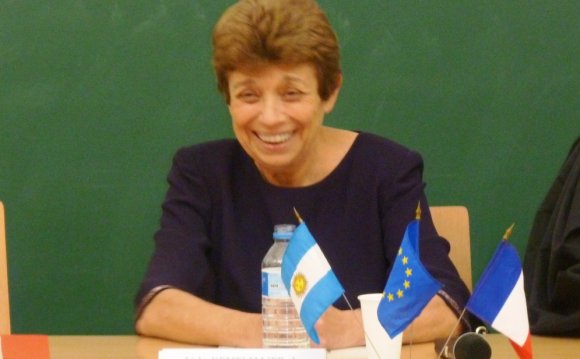 On January 1st, 2010, the University Paris 12 changed its name to University Paris Est Créteil (UPEC). Founded in 1971, it is one of the biggest multidisciplinary universities in the Paris Region, with more than 32, 000 students. It offers a full range of programs, from Bachelor's to PhD, in an international and professional environment.
In 2007, UPEC became a founding member of the University Paris-Est, a research and higher education cluster that affiliates East Paris Region universities, Grandes Ecoles, and research organizations.
Fields of Study
Economics, Education Sciences, Health, Humanities and Social Sciences, Languages, Law, Literature, Management, Physical Education, Science, Technology, and Urbanism.
Research Areas
Chemistry and Materials Science, Economics and Management, Environmental Sciences, Humanities and Social Sciences, Information and Communication Sciences and Technologies, Law, Life and Health Sciences, Mathematics, and Urbanism.
A Welcoming Atmosphere for International Students
A French language and culture department helps international students adapt through general and individual courses of French as a foreign language. Tutorials for international students are organized within the specific programs.
The issue of housing remains crucial, thus, the university provides a list of accommodations, with assistance from the Student Life Office and the International Relations department. We provide a rich array of cultural and other activities, which provide excellent opportunities for students to fully participate in university life.
Location
The main campus is situated in Créteil, located southeast of Paris intra muros, 25 minutes by metro from the heart of Paris (Bastille).
Key figures
• 7 faculties and 6 institutes spread over ten sites
• 34 Research Centers
• 32, 150 students
• 17% international students
• 1, 660 teachers and researchers
Source: www.iae-eiffel.fr
RELATED VIDEO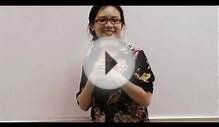 Behind the scene Pre Paris Est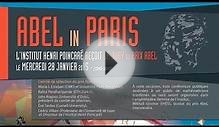 Abel in Paris - Éva Tardos (Cornell University): "Quality ...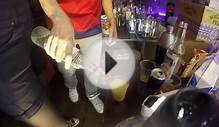 PARIS EST UNE FÊTE-Chalet des Iles Daumesnil-Bde Be IV
Share this Post