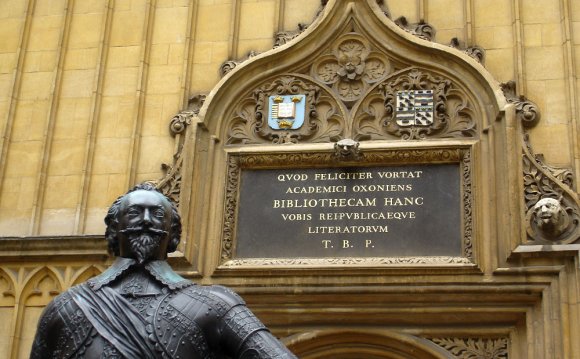 OLIS is the Integrated Library System of the University of Oxford, part of the library catalogues and services provided by the Bodleian Libraries. It contains records for more than 13 million items held by libraries within, or associated with, the University.
Behind the scenes OLIS provides complex library management services. Library staff use it for maintaining catalogue records, purchasing books and journals, recording and tracking loans and requests, and registering journal issues.
Which libraries are represented on OLIS?
There are over one hundred libraries within, and associated with, the University of Oxford, and most of these currently contribute to the OLIS catalogue. Information about the individual libraries is available in the online library guides. We also provide a key to location codes used by OLIS to record the ownership and location of library holdings. (This is particularly useful if you are searching OLIS via Z39.50.)
Source: www.bodleian.ox.ac.uk
RELATED VIDEO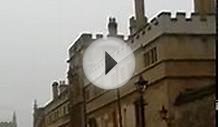 Bodleian Library,Oxford University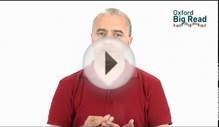 Oxford Big Read - Setting up a class library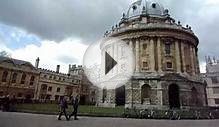 LIBRARY UNIVERSITY OF OXFORD
Share this Post