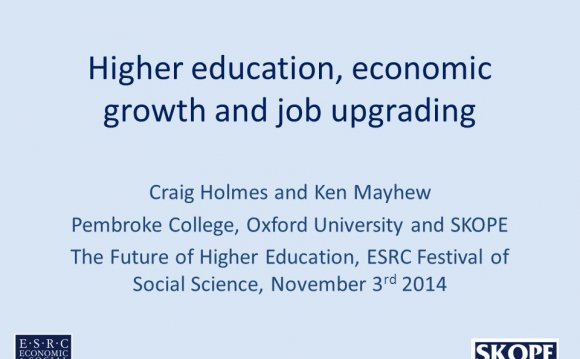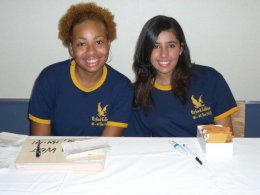 ​Student Employment is part of the Oxford College Office of Financial Aid. Student Employment assists Oxford College students with part-time Federal Work-Study and Institutional Work-Ship employment while they are enrolled in school. Employment allows students to gain valuable work experience and is a practical way for a student to contribute to the cost of their education.
Federal Work-Study
Federal Work-Study is an employment program for undergraduate students contingent upon availability of federal funds. Eligibility is based on the federal methodology using the information provided on the FAFSA. The amount of your award is the maximum you can earn for the academic year. Students typically work 10 hours per week, on a schedule determined by the student and supervisor. The hourly wage for Oxford College students is $7.50 per hour. Work-Study earnings will not appear as a credit on your student account; the money earned is deposited directly into your bank account.
Students who are awarded and accept federal work study as a part of their financial aid award will apply for a job through the Student Employment website. All jobs are assigned on a first come, first served basis and are subject to approval based on experience. Please note you must be 16 years of age to work on campus. You will not be hired until the following required forms are completed:
IRS Form W-4 (Federal Employee Withholding)
Georgia Form G-4 (State Employee Withholding)
USCIS Form I-9 (Employment Eligibility)
Direct Deposit Authorization Form
These forms are completed online. Select "Begin Your Orientation" and log in using your Univeristy ID and password. If you have forgotten your ID or password, there are directions for how to retrieve them.
The Student Employment office will notify you when you reach your award maximum. The department you work in has the option of either continuing your assignment and paying you solely from its departmental budget or ending your assignment altogether.
Oxford Work-Ship
If you are not awarded Federal Work-Study but wish to earn money to help pay for expenses, you may be eligible for Work-Ship. Work-Ship students must have a faculty member request them for a specific job. Students can work up to 5 hours per week or 10 hours per biweekly pay period with the exception of Supplemental Instructional Leaders, who work 7 hours. All students are paid $7.50 per hour. Please note you must be 16 years of age to work on campus.
Source: oxford.emory.edu
RELATED VIDEO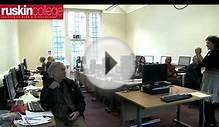 Short Courses at Ruskin College Oxford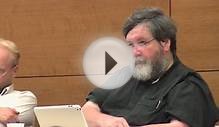 Prof. Johannes Zachhuber (University of Oxford)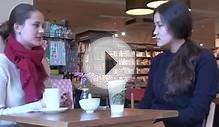 Ukrainian student from Oxford University
Share this Post