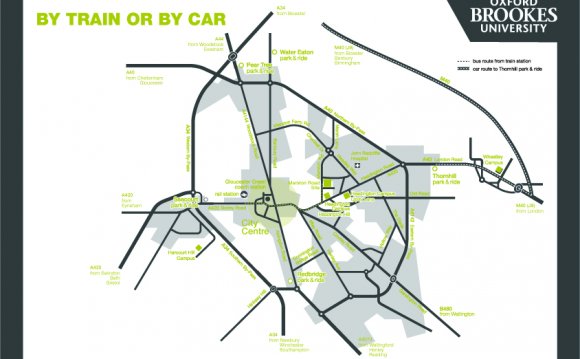 Course Leader Lucy Turner introduces the course
A foundation is a really good start to a career within art and design and gives students a really good specialist portfolio to go to interview with at degree level ... most students find it the most enjoyable year of their education.
Student Profile
Amy Fletcher
Art and Design Foundation diploma
Foundation diploma
Our one-year Art and Design Foundation Course is the accepted route of entry to all BA Art and Design courses in Britain, including those at Oxford Brookes University. Students progress to higher art and design courses in UK and abroad.
It is also possible to continue to study at Brookes after Foundation on such courses as Fine Art, Architecture, Interior Architecture, History of Art and Media, Graphic Design (Swindon Campus), Drawing for Fine Art Practice (Swindon Campus) and Illustration (Swindon).
The vast majority of our students are accepted on higher courses. Our highly regarded foundation courses provide you with a range of opportunities. From technical workshops through to challenging projects designed to develop ideas, we offer the necessary variety of experience to prepare you for the next stage of your education.
FOUNDATION STUDENT PROFILE - FELIX PEEVER
Felix Peever - Art & Design Founation Student
"The course has been all I expected and more, it has helped my portfolio immensely and I've really enjoyed by time doing it."
Source: arts.brookes.ac.uk
Share this Post