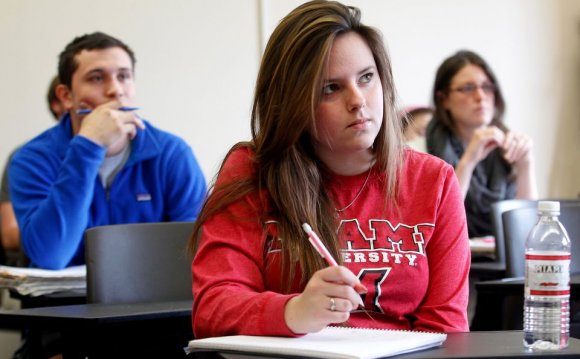 Graduate Tuition and Costs for the 2014–2015 Academic Year
(One semester, Oxford campus) All fees subject to change
Description
Cost: Ohio Resident
Cost: Non-Ohio Resident
Tuition (12+ credit hours*)
$6, 444
$14, 226
Additional fees:
Technology fee (off-campus students)
Facilities fee
Transit fee
- $66
Total Costs:
$6, 708
$14, 490
Part-time evening MBA Program »
Visit the Farmer School of Business for more details.
* For < 12 credit hours visit the Per Credit Hour Tuition and Fees page.
Other Fees**
Cost
For the 2014-15 academic year
$100 per credit hour fee for most business school courses
$110 per semester for Undergraduates
$55 per semester for Graduates
Orientation Fees (Fees vary based on number attending and other factors. Visit New Student Programs for details)
Cost Varies
Other Course Fees: Other courses, such as labs, may include additional fees
Be sure to check the course information when registering.
Health insurance***
$1, 341 (Annual)
Additional Estimated Expenses**
Books and supplies
$1, 250
Personal Expenses
$1, 656
Transportation
$1, 120
*** You must provide proof of health and accident insurance. If you are not covered by another policy, you must buy the university-sponsored coverage.
** Fees are subject to change without notice.
More:
Prepare for university with a psychometric course at High Q
Source: miamioh.edu
RELATED VIDEO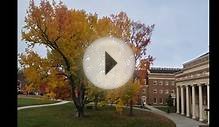 Four Seasons of Oxford Ohio - Miami University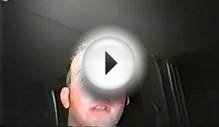 Oxford Ghost- Miami University Ohio- The Story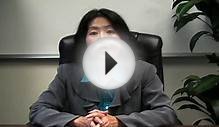 Miami University in Oxford, OH Video Review
Share this Post